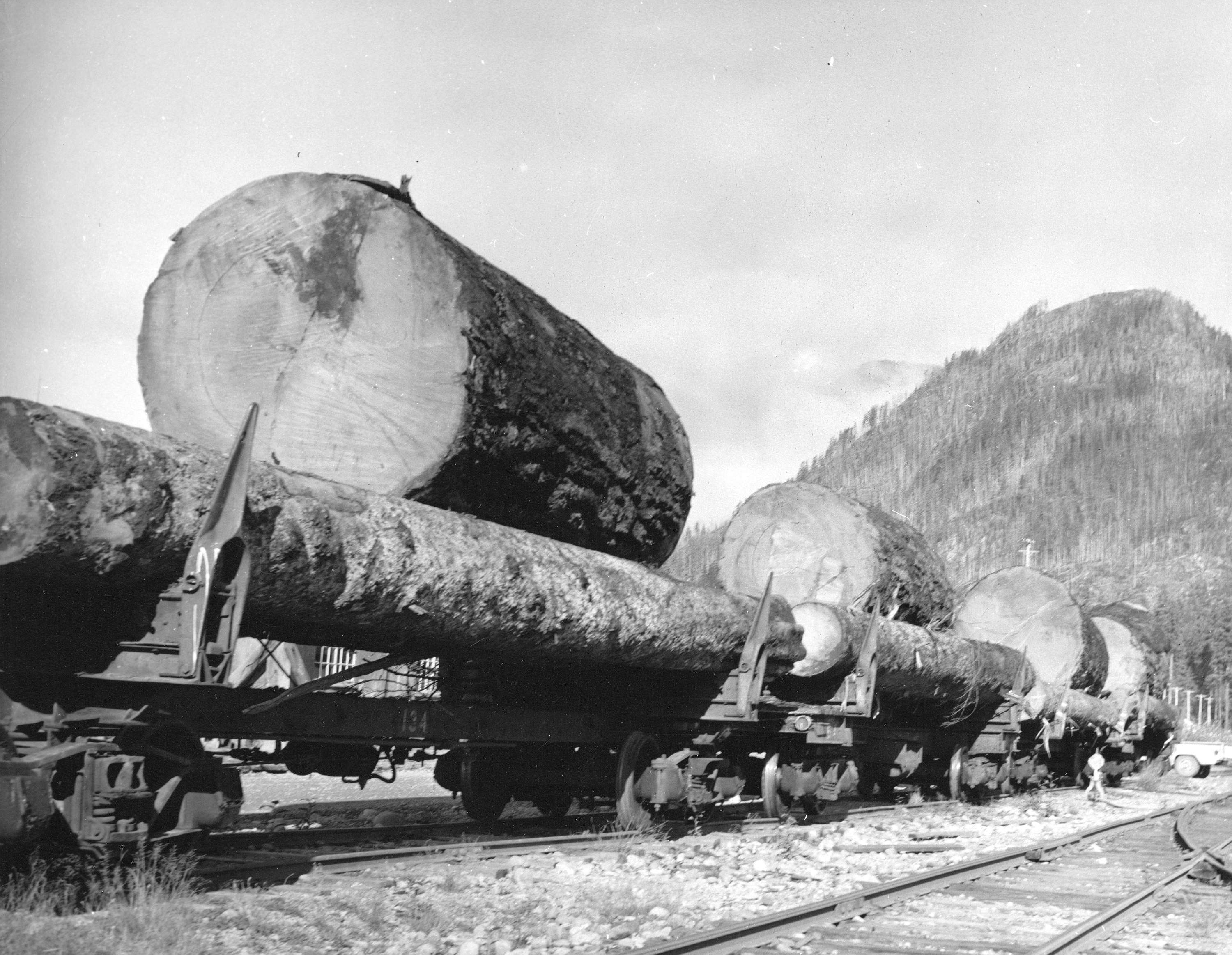 Here is a familiar fact to many people across the United States and the world: the Redwoods of Northern California are the tallest trees in the world at nearly 400 feet.
This is both true and false. It's true because right now the redwoods are the tallest trees. But it's false because not long ago, that wasn't the case.
The tallest known redwood is 379 feet tall. But historical accounts are full of references to Douglas Fir trees 400 feet tall and more. One tree in the lower North Fork of the Nooksack River Valley is thought to have been 465 feet tall, probably the largest known tree ever recorded anywhere on the planet. And it wasn't alone.
Micah Ewers of Portland writes, "If this was just a freak occurrence, I would write it off. But I've collected 90 to 100 reports of 300- to 400-foot Douglas firs. A hundred years ago, trees rivaling the height of the redwoods were fairly common. The whole Puget Sound was just filled with giant trees."
His research found references to many trees that would be considered world record holders today on the sites of current downtown Seattle and downtown Vancouver in British Columbia.
So if you find yourself among the skyscrapers of Seattle or Vancouver, or wandering through the neighborhoods and suburbs or young woodlands of the territory in between, take some time to reflect that where you are walking was not that long ago full of the largest trees on the planet, trees who were killed for profit, for greed, for colonization, for capitalism, for growth, for progress.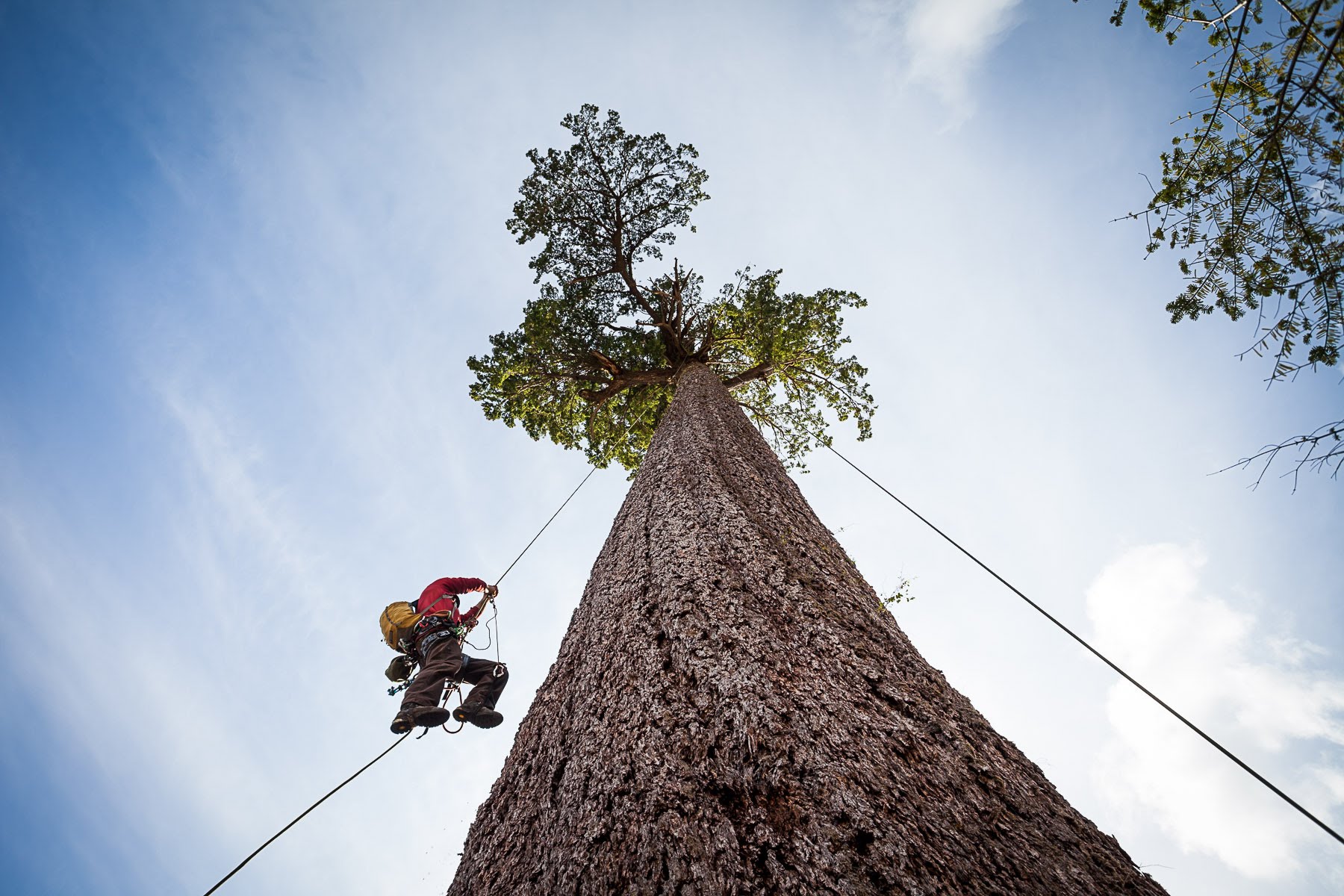 Followup:
Micah Ewers responded to this post with an extensive comment below. We're copying the text here. Thanks Micah!