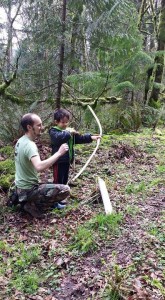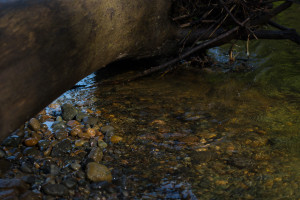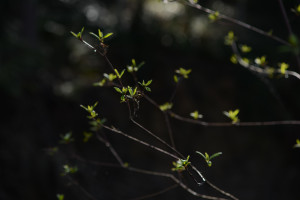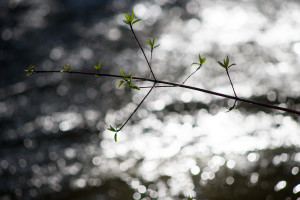 This past weekend, Deep Green Resistance Seattle held our first ever outdoor skills workshop. It was a great success. We had around 10-15 participants ranging from just a few years old to middle-aged who came out for the event.
We discussed wild foods and medicines, finding clean water, bows and tools, friction fires, and a lot of other subjects.
Of course, this was just an introduction. The skills we touched on take years to fully grasp, let alone master. That's why we're planning to hold more of these workshops in the future. If you want to stay posted for future events, sign up for the email updates or RSS feed from our website, or follow us on Twitter and Facebook.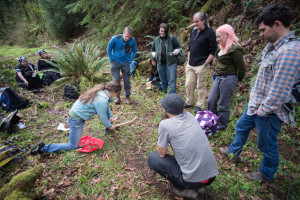 About DGR Seattle
We are the chapter of Deep Green Resistance covering the Seattle area, as well as Renton, Kent, Shoreline, Lynnwood, Federal Way, Tacoma, Everett, Bainbridge, Vashon, Bremerton, the Eastside, Kirkland, Bellevue, Issaquah, and all surrounding regions. This is occupied land of the

Duwamish, Suquamish, Muckleshoot, Snoqualmie, Tulalip, and Puyallup

nations.
Deep Green Resistance Seattle is about stopping the destruction of the planet. We work to stand in solidarity with oppressed communities. If you're interested in joining our collective, participating in our organizing work, or supporting in any other ways, get in touch. For ongoing news, check out our blog.